A future of
better food
and health
Imagine a future without worrying about
pesticides in your food or other
harmful chemicals farmers use.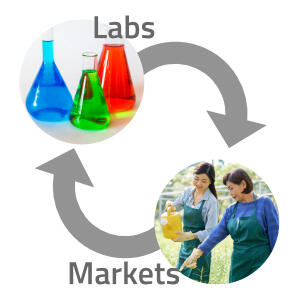 Ekotalis identifies science-based biological solutions and technology pathways.
We find applications and markets in SE Asia and Indonesia while supporting existing and newly established initiatives
About Ekotalis
We are a technology and solution-focused company that started operating in 2017. We identify solutions in domains of high R&D density, create market-entry and win-win solutions for knowledge industries, agri-businesses, and primary producers.
An important part of the on-going globalization of science, and the expanding need for responsible innovation in supply chains, is that biological innovations increasingly cross boundaries of science as well as application. There are increasing opportunities in "broad spectrum" solutions, innovations that cover application in human life support system, as well as animal and plant life support systems. This constitutes our core competence.
We know the markets and application fields especially in South East Asia and Indonesia.
Part of our vision is that South East Asia and Asia in general will play an increasingly important role in the deeper and more efficient organization of supply chains of value-added goods, especially the pharma and biological sectors, as well as commodities.

We work with world-leading private companies and link these to science and business networks.
Current technologies
We work with many sources of new breakthrough in the field of biologicals, and we bring them out to the users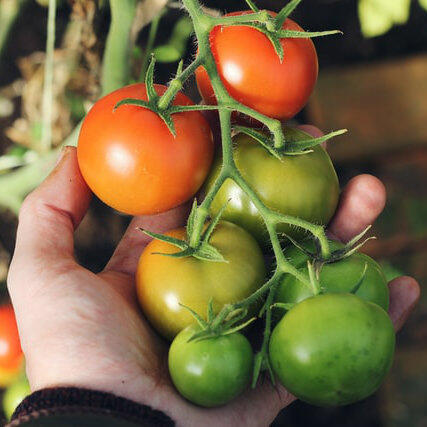 Envita | GD bacterium
N fixer bacterium that allows farmers to increase yield while reducing usage of urea and other nitrogen fertilizers.
This bacterium can be used on a very wide range of crops. The field is expanding with in-field trials and experimentation.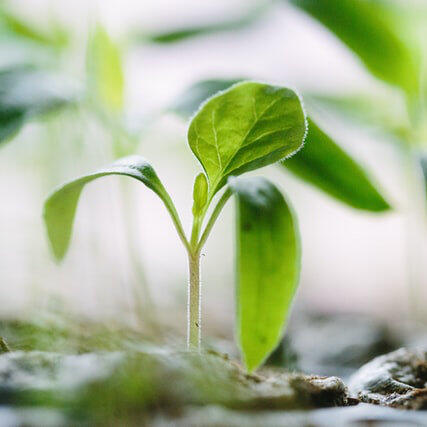 No-Self technology
The No-Self technology, discovered in Italy, allows the targeting of specific diseases and micro-organisms with no side effects on people and environment.
This technology will find use in human life science and applications as well as across all fields of agriculture.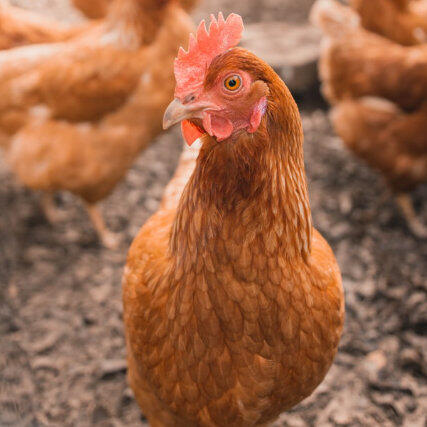 Enhanced Microalgae
Microalgae food additives for livestock that boosts nutrients intake and provides pathogen resistance. The additives work on a wide range of animals such as poultry, cattle, even fish
Field results
The GD bacterium has been proven many times in the field, far outside the laboratory where it was developed. Over 300 field trials have been conducted with consistent results.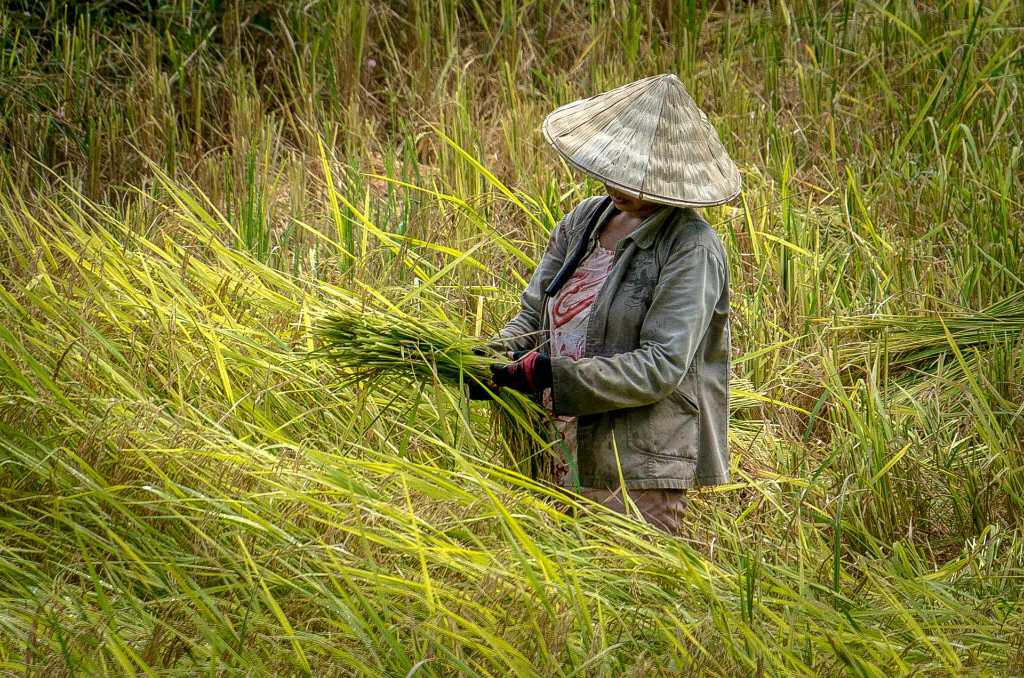 In the field trials in multiple countries across different continents and climates, Envita has shown that it can increase maize yield up to 50% when no N fertilizer was used. If N fertilizers was used normally, the yield increase can reach up to 20%.

Trials for the bacteria have extended to various crops including rice, tomato, coffee, cotton, barley, maize, lettuce, and many other.
Lead Personas
Dr Taco Bottema and Dr Didiek Goenadi provide the direction in the company. They combine distinguished experience and track records in research and innovation management, applied research, business structuring and economic embedding of new technologies.
They have experience in working with private companies and state-owned companies, and they are at home in regulatory matters, guiding investment projects, as well as policy issues.
Prof Dr Bungaran Saragih provides advice and guidance to Ekotalis.
---
Get in touch
© Ekotalis, PT Ekotalis Teknologi Indonesia, 2020